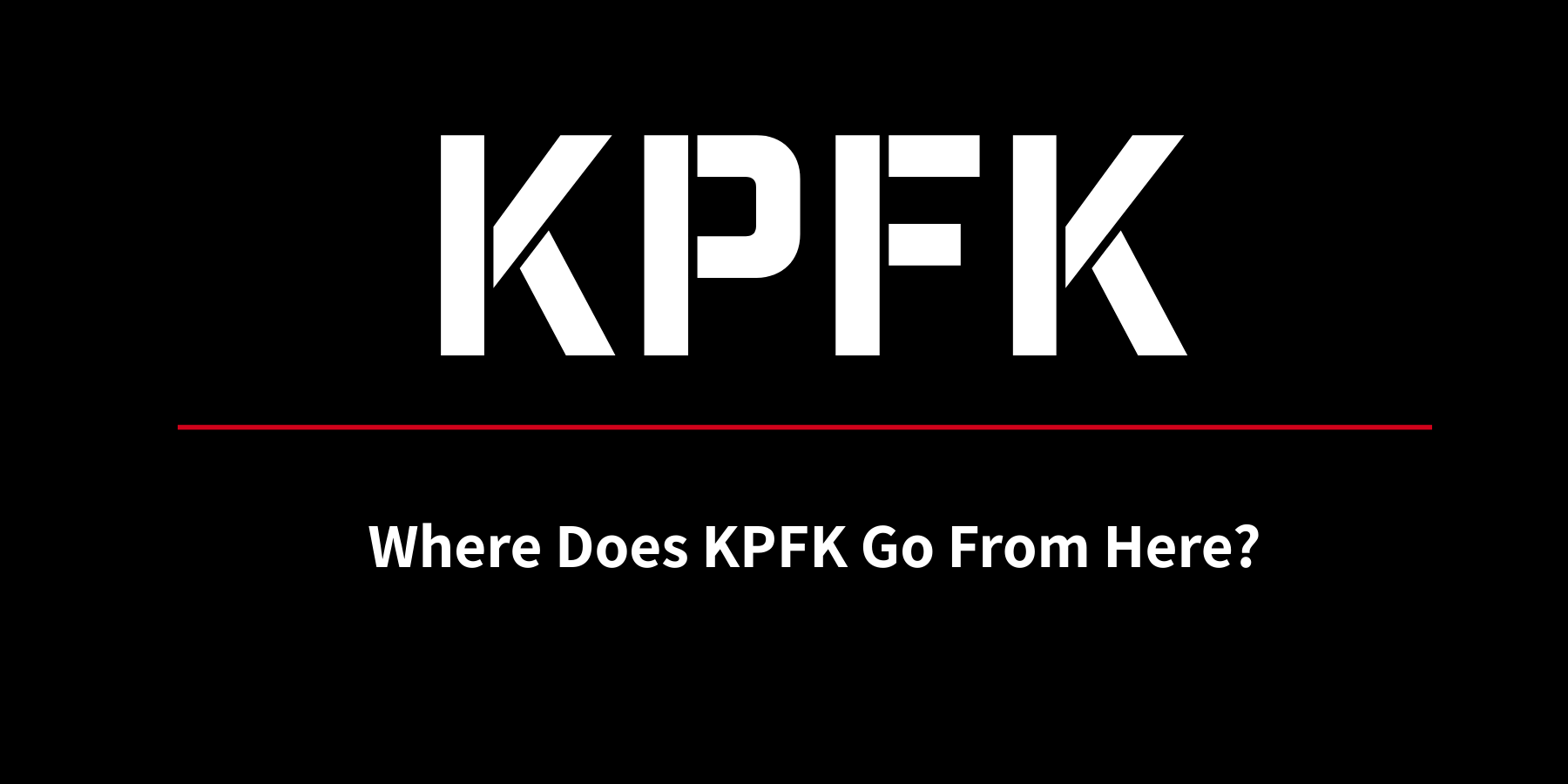 KPFK is a legacy institute that has incorporated its roots in community radio and the qualities of public radio operating as a service for the benefit of Southern California. KPFK's roots as community broadcasters set us apart from many of the public radio stations based in Los Angeles and Southern California.
In a crisis, the typical reflex is to pull back into one's shell like a turtle, but times of crisis is when opportunities are created.
Tomorrow at 7 PM, I'll be hosting a conversation about KPFK, its place in Southern California, and its future.

I invite you to join me, fellow listeners, members, staff, volunteers, and those that appreciate the importance of community media.

Now more than ever, community and public media is needed to not only bring you news and views that you won't hear in mainstream media but one that also aids in the process of building citizenship, raising social awareness, and strengthening communities.
I've asked my self, much of KPFK and Pacifica the following questions:
What is our purpose, and are we doing an adequate job at fulfilling it?
What do we need to do differently once this current crisis subsides?
Is it time to revisit our mission and update our objectives for this new world we live in?
How can we improve our service to the public of Los Angeles and much of Southern California?
Do we have the right approach to fundraising?
These questions are essential because every decision we make, every pitch made, every initiative kicked off should be in the context of our mission, vision, and our short and long term objectives.
The nonprofit and public media industries are rapidly changing as much as the world is, how should KPFK adapt?
While people know more about things than ever before, one KPFK's purpose is to help provide a medium to help further an understanding of that knowledge. By providing a forum for cultural production and exchange, KPFK can strengthen the well-being, social, and economic fabrics of people's lives.

I welcome this opportunity to speak with you, especially our members who continue to support KPFK in exploring where KPFK goes from here.