California still has 1.2 million votes left to count from last week's election, but the 2022 ballot is already taking shape — and some potential measures may fight 2020 battles all over again.
When voters approved Proposition 22 — exempting Uber and Lyft from a state labor law requiring most companies to reclassify independent contractors as employees — some lawmakers saw an opportunity to overturn the law itself. Assemblymember Kevin Kiley, a Rocklin Republican, said he plans to introduce a bill in January to repeal the law, known as Assembly Bill 5. If that fails, he said he may try to put it on the 2022 ballot.
And although Prop. 15 — a measure that would have raised taxes on commercial properties — failed this time around, the measure's proponents don't seem likely to back down.
Also likely to land on the 2022 ballot: A referendum on California's flavored-tobacco ban, which Gov. Gavin Newsom signed into law on Aug. 28. Three days later, the tobacco industry filed a referendum request.
Speaking of referendums, voters this year rejected Prop. 25, overturning a 2018 law that would have replaced California's cash bail system with an algorithm assessing a person's flight risk. But that fight, too, is far from over. The state Supreme Court could hear a case challenging the constitutionality of cash bail as soon as next month — meaning the justices could order their own reworking of the bail system.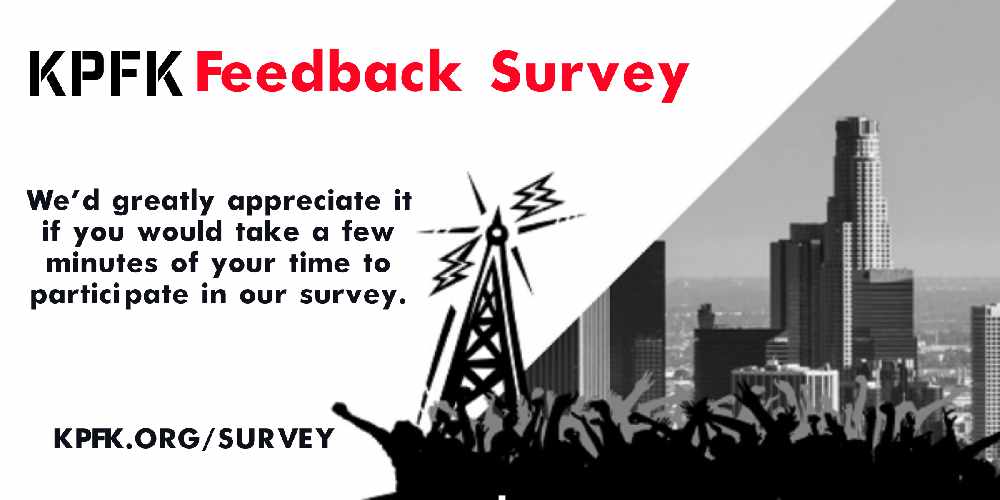 CalMatters.org is a nonprofit, nonpartisan media venture explaining California policies and politics.