Global Village Mondays w Maya Jupiter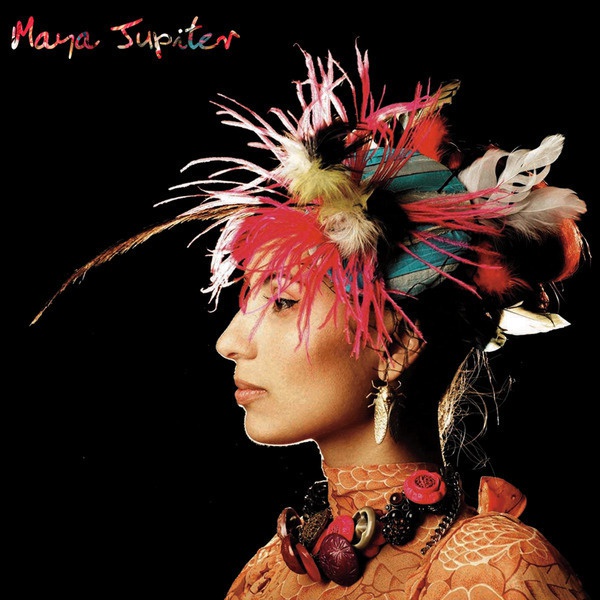 Monday 11:00 AM - 1:00 PM
With host Maya Jupiter
Website - http://www.mayajupiter.com/#about
The Chicana From Down Under.
Born in La Paz, Mexico to a Mexican Father and Turkish Mother, Maya grew up in Sydney, Australia. It was in Sydney's Western Suburbs where she first fell in love with Hip Hop.
Maya's love of writing rhymes helped her express her fear, pain, joy and hope as a teenager and later on she realized the power music held in using it as a tool to make a positive difference in her community.
It is with this ideal that she co-founded Artivist Entertainment, an entertainment company committed to creating and supporting art and music that inspires positive social change alongside Quetzal Flores, Veronica Gonzales, Alberto Lopez and Aloe Blacc.
Maya Jupiter is a true ARTIVIST and you can now hear her as the host of The Global Village every Monday form 11am on KPFK 90.7FM Los Angeles
The Global Village on Facebook
Latest Playlist
Previous Playlists: (select date)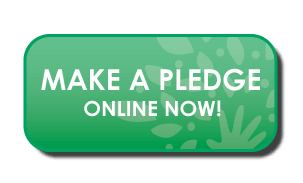 KPFK is a progressive media outlet challenging corporate media perspectives and providing a voice to voiceless communities. Help keep KPFK a strong and independent source of music, arts, news and information.
Los Angeles Area Forecast

Sunny intervals

High: 66°F | Low: 52°F