One More Sunday Night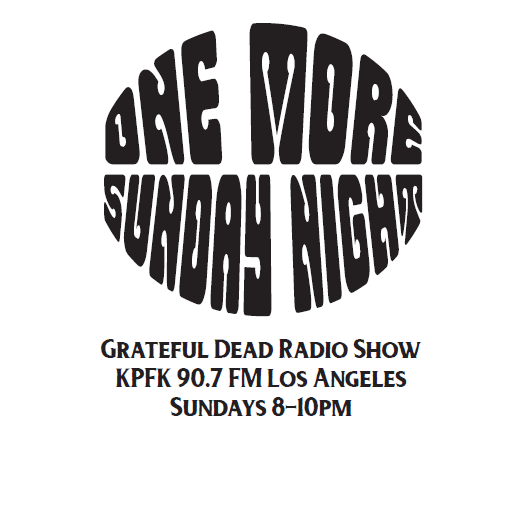 One More Sunday Night - Grateful Dead Radio Show

"Beyond the mountains, are mountains" - Haitian folk saying.

Join Mike Johnson for an excursion down the rabbit hole of time well spent exploring the first two decades, and beyond, of the Grateful Dead. We may not talk about what Jerry Garcia had for breakfast, but we'll explore the musicianship of their studio and live recordings and maybe discover sunshine and daydreams.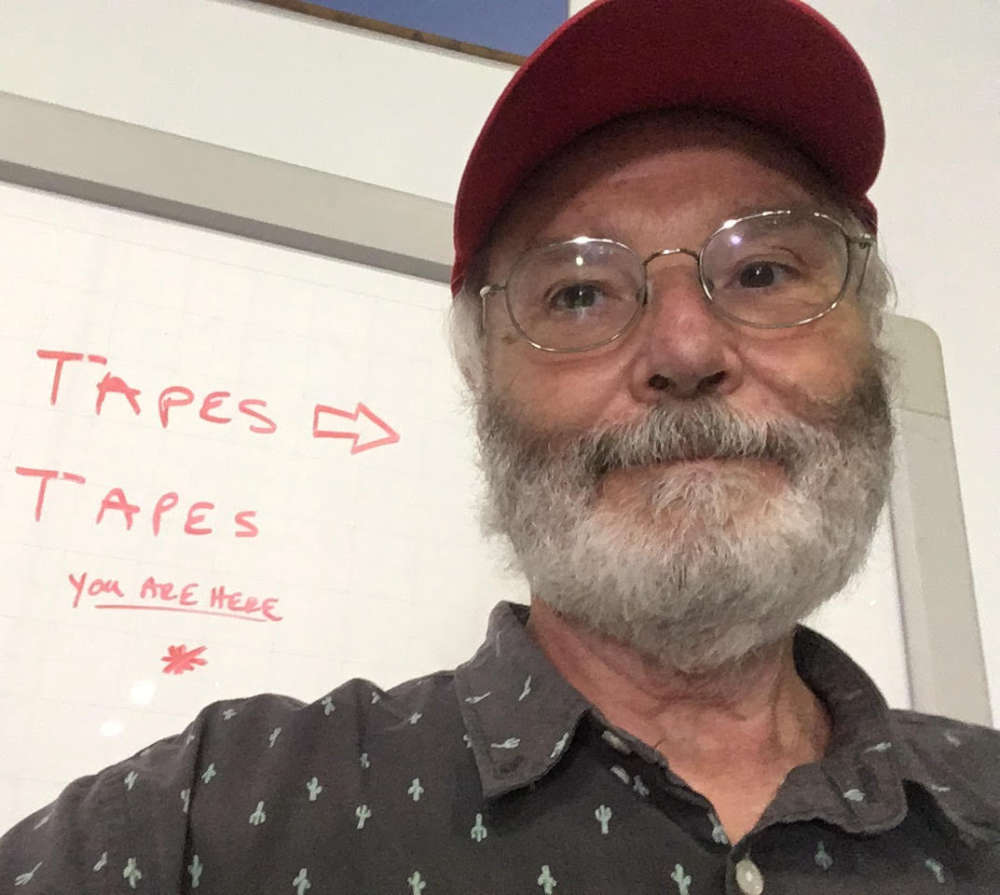 Mike Johnson has spent the last 25 years in Los Angeles working with a prominent record label and amassing a large archive of music and other recordings and is now excited to explore his collection of Grateful Dead with you all.