Secrets and Shadows - Hidden History
Secrets and Shadows - Hidden History
Host/producer Cary Harrison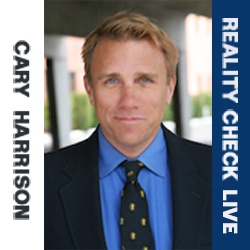 Secrets and Shadows - Hidden History
with Cary Harrison was inspired by young Americans to resist sexism, bigotry, homophobia, xenophobia, and just plain bad politics. RLC promises to "prevent truth decay" in an era of fake news and confusing spin, using roguish wit and clear facts to "prevent truth decay". In a world of political constipation, Reality Check Live is a welcome movement.
Instagram: @RealityCheckLive
Twitter: @RealityCheckLV
FB: RealityCheckLV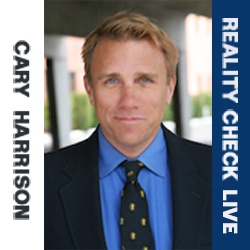 GOOGLE PLAY:
iHeart Radio:
iTunes:
Pippa
STITCHER:
Reality Check Live Site Podcasts: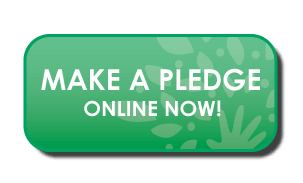 KPFK is a progressive media outlet challenging corporate media perspectives and providing a voice to voiceless communities. Help keep KPFK a strong and independent source of music, arts, news and information.
Los Angeles Area Forecast

Sunny intervals

High: 75°F | Low: 63°F