Transforming Consciousness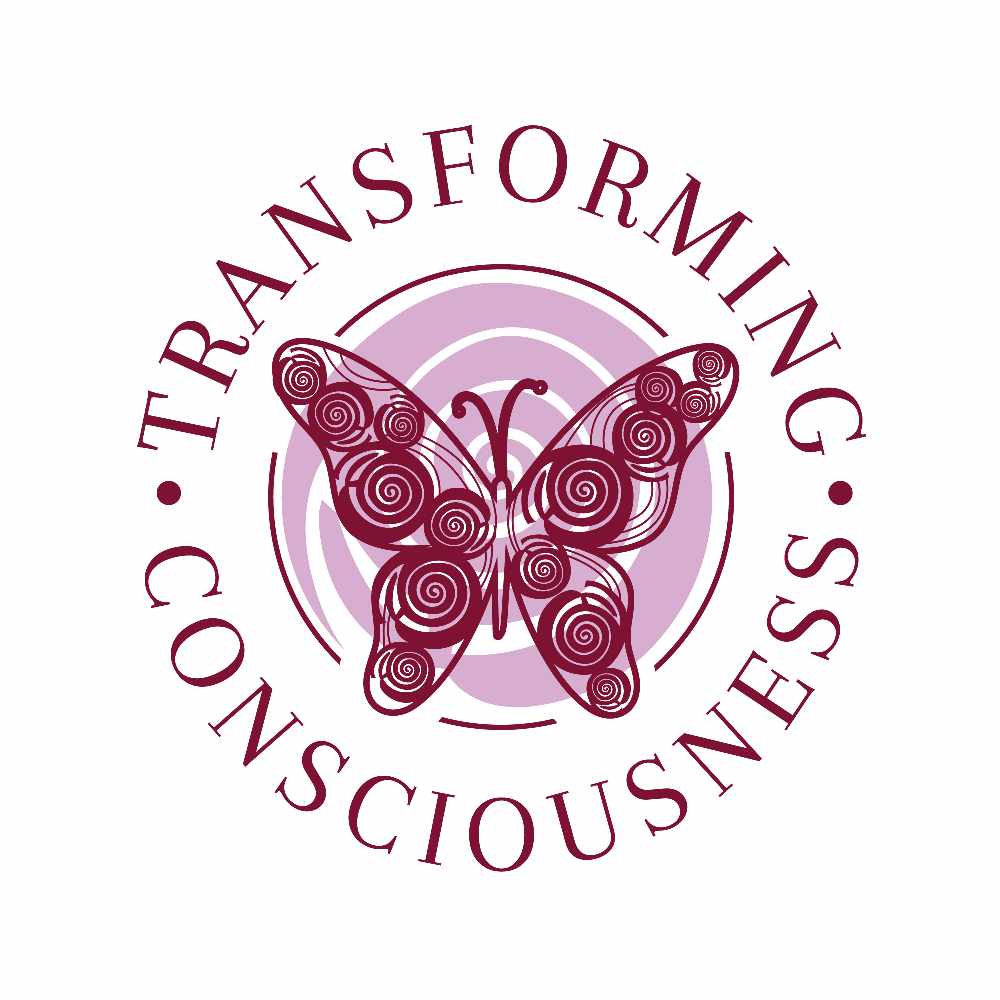 Transforming Consciousness is committed to engaging listeners in retrieving their inner power from the unconscious to heal and be transformed. Higher consciousness resides within each one of us, to access it we need to delve into the roots of the unconscious to better serve our path. Scholars in the spiritual and psychological realm will be invited to all segments to support ones journey.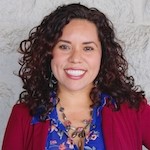 Vanessa Valdez is a UCLA Alumni. She has a Master's Degree (M.A.) in Spiritual Psychology and is pursuing her Doctoral Degree (PhD) in Depth Psychology with a specialization in Integrative Healing. As a Transformational Life Coach, Vanessa is skilled at guiding her clients at a deeper level physically, mentally and emotionally in ways that are healing and highly intuitive.
Contact: TransformingConsciousness@kpfk.org
Instagram: TransformingConsciousness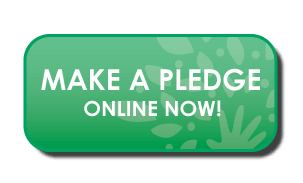 KPFK is a progressive media outlet challenging corporate media perspectives and providing a voice to voiceless communities. Help keep KPFK a strong and independent source of music, arts, news and information.
Los Angeles Area Forecast

Sunny intervals

High: 72°F | Low: 50°F