Transformando La Conciencia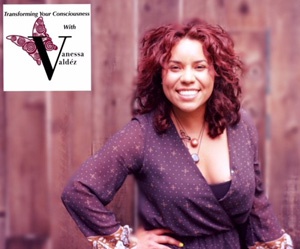 Host: Vanessa Valdez
Transformando La Conciencia

El programa es relevante a todo tipo de temas con potencial de despertar a cada persona en forma única y educativa, y de tal manera transformar la conciencia para vivir más concientes de si mismos y la madre tierra.
Transforming Your Consiousness
This show is in relevance to anything pertaining to awakening people's consciousness; the content of show can vary, yet every shows main focus is sharing compelling stories that are transformative in an educational and unique way.
Contact: valdeznews@hotmail.com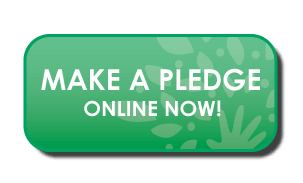 KPFK is a progressive media outlet challenging corporate media perspectives and providing a voice to voiceless communities. Help keep KPFK a strong and independent source of music, arts, news and information.
Los Angeles Area Forecast

Sunny intervals

High: 66°F | Low: 52°F