Hutchinson Report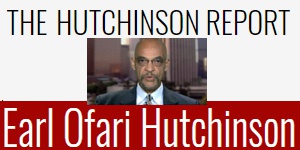 With Earl Ofari Hutchinson
Call in Number during the show (818) 985-5735
Earl Ofari Hutchinson is an author and political analyst. He is the author of multiple books on race and politics in America. The most recent include; The Obama Legacy, The Trump Challenge to Black America, and From King to Obama: Witness to a Turbulent History.
Earl Ofari Hutchinson is a regular commentator on politics on RT News with Ed Schultz and other cable network shows. Earl is a weekly co-host of the Al Sharpton Show on Radio One. He is the host of the weekly Hutchinson Report on KPFK 90.7 FM Los Angeles and the Pacifica Network.
A nationally acclaimed author and social issues commentator, Hutchinson is the author of more than 10 books on politics and racial issues in America. He is a contributor to a variety of news outlets and websites on varying topics concerning politics and race, and is often interviewed for various print and broadcast outlets.
He hosts the live call-in program The Hutchinson Report on Pacifica Radio outlet KPFK-FM radio in Los Angeles. The program features his commentary and the voices of listener-callers, and KTYM-Radio in Los Angeles. Earl Ofari Hutchinson has appeared frequently as a guest commentator on several U.S. network and television programs since the 1990s. On these programs he offers his often well-reasoned and arguably moderate takes on topical, breaking and controversial news stories.
Website: http://www.thehutchinsonreport.net/
Contact: hutchinsonreport@aol.com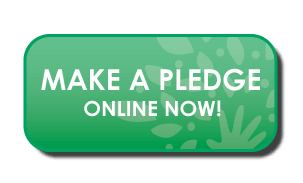 KPFK is a progressive media outlet challenging corporate media perspectives and providing a voice to voiceless communities. Help keep KPFK a strong and independent source of music, arts, news and information.
Los Angeles Area Forecast

Sunny intervals

High: 75°F | Low: 52°F